XC40 Build & Price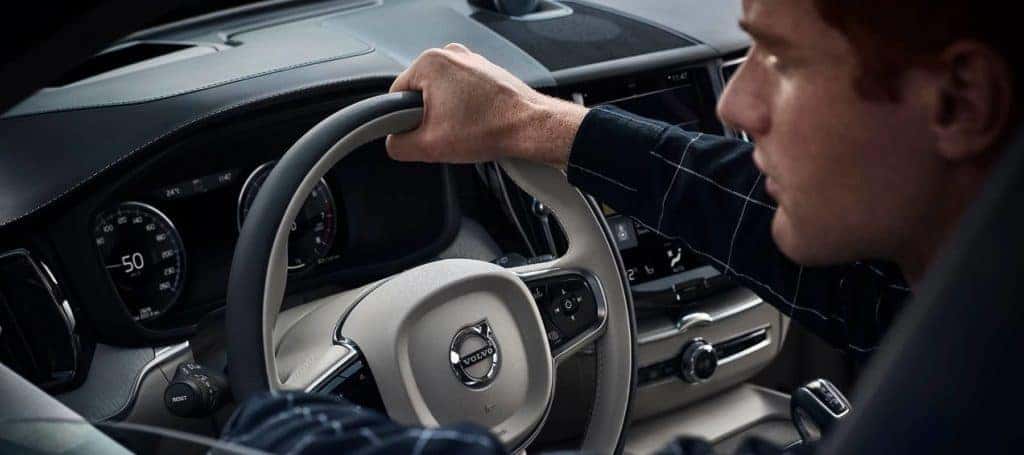 Build your ideal Volvo
Use this tool to price out options, and see all available add-ons.
When you are finished building, bring the summary to the dealership, or contact us at Volvo Cars New Brunswick and we will do the rest.
Contact Us
Please note that the Build & Price tool is provided by Volvo Car Canada Ltd.
Prices on the corporate Volvo vehicle configurator are manufacturer's suggested retail prices, exclusive of license, insurance, registration, applicable taxes, levies, fees and extra retailer-installed accessories or equipment. Additional fees may apply.
The pricing in the Build & Price tool is not provided by Volvo Cars New Brunswick.