Volvo XC90 is a genuine life-saver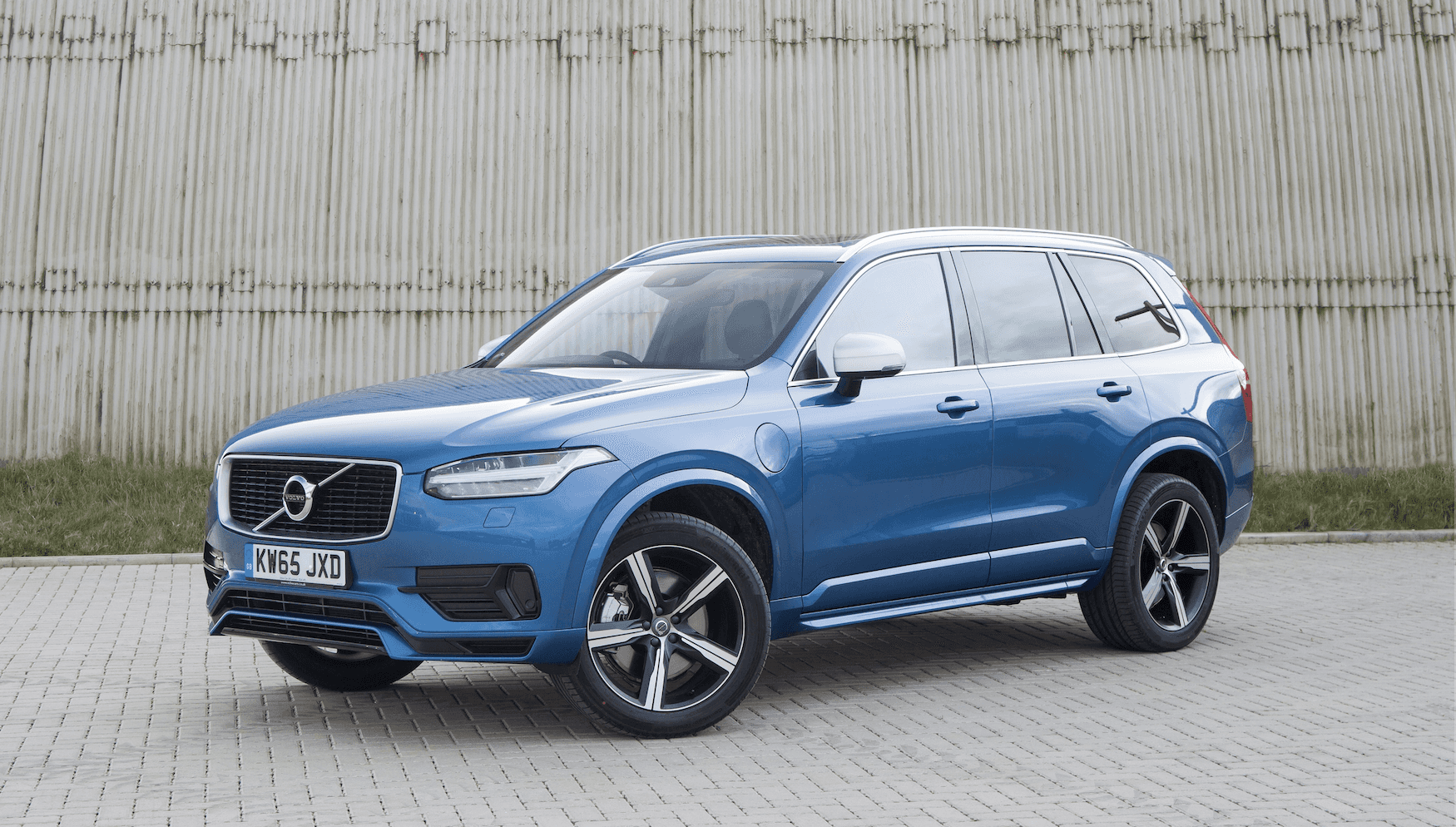 The XC90, more than 70,000 of which have been sold in the UK to date, has been at the forefront of SUV safety ever since the first-generation model was launched in 2002. It was the first SUV in the world to be fitted with Roll Stability Control, which measures the car's roll angle in extreme manoeuvres and activates the stability control system to reduce the risk of a rollover accident.
Not a single Volvo XC90 occupant has died in a car-to-car accident in the UK, according to official Government crash figures.
The statistics, provided by the police as a result of personal injury accidents on public roads, show that no XC90 driver or passenger fatalities have been reported since records began in 2004*.
The second-generation XC90, launched in 2014, came with two world-first safety aids: Run-off Road Protection and automatic emergency braking at junctions. Should the car inadvertently leave the road, Run-off Road Protection automatically tightens the front seatbelts to keep occupants in the safest possible position. To help prevent spinal injuries, a collapsible energy-absorbing section between the front seats and seat frame cushions the vertical forces that can occur if the car lands on a hard surface. The XC90 was also the first car in the world to feature automatic emergency braking that activates if the driver turns into the path of an oncoming vehicle at a junction.
Volvo's pioneering safety technology goes beyond protecting those inside the car, however. The XC60 mid-size premium SUV was the first car to come with automatic emergency braking as standard when it was launched in 2008, while every new Volvo model has been fitted with this life-saving technology since 2014. The latest version of automatic emergency braking can even detect pedestrians, cyclists and large animals, helping to keep all road users free from harm.
• No Volvo XC90 driver or passenger deaths reported in UK car-to-car crashes

• Government crash statistics back up Volvo's pioneering real-life crash investigation work

• More than 70,000 Volvo XC90s sold in the UK to date

• Entire Volvo range fitted with automatic emergency braking as standard since 2014

• Volvo's advanced safety technology designed to keep occupants and other roads users safe
Volvo has an exceptional record in official crash tests, too. Both the latest-generation XC90 and XC60 were named the car with the best overall performance of the year when they were tested by safety organisation Euro NCAP, in 2015 and 2017 respectively.
Volvo even uses information from real accidents to improve the safety of its cars. Since 1970, its Accident Research Team has collected data from thousands of real-world accidents to help better understand and address real-life safety on our roads.
This continued focus on safety innovation and real-life accident data is all part of Volvo's Vision 2020 – that no one will be killed or seriously injured in a new Volvo car by 2020.
Matthew Avery, the Director of Research at Thatcham Research, the motor insurers' automotive research centre who analysed the Government data, said: "The extraordinary safety record of the Volvo XC90 in the UK is built on class-leading passive safety. In Euro NCAP impact testing, unrivalled protection was given to occupants of the car. Volvo has long been a pioneer in active safety, too, offering standard-fit safety technologies which help drivers to avoid crashes completely. This not only protects occupants, but also those outside of the car.
"It's that combination of outstanding passive and active safety which sees Volvo cars excel in Euro NCAP safety testing, setting the standard for all car makers."
Commenting on the XC90's safety record, Jon Wakefield, Volvo Car UK's Managing Director, said: "Volvo has been at the forefront of automotive occupant safety since we invented the three-point seatbelt in 1959, and our determination to build the safest cars possible has been backed up not only by the safety awards we have won, but most importantly by the real-life safety record of our cars. Put simply, there is no safer car on the road than a Volvo."